The most diverse and longest-running free literary festival in California, UCR Writers Week marks its 46th year in 2023.
Writers Week brings together the most celebrated authors in America and the best among up-and-coming writers to present what has become the most important literary event in Southern California for nearly a half a century.
This February, we honor two highly acclaimed writers, Percival Everett and the late Mike Davis, along with thirty-one other authors.
Writers Week is free to attend and open to the public. We hope you'll join us February 13–17 for another fantastic event!
2023 LA Review of Books (LARB) – UCR Department of Creative Writing
Lifetime Achievement Award Honorees
Percival Everett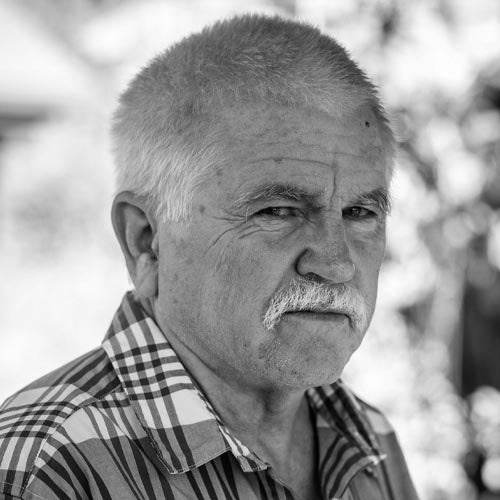 Mike Davis
---
Meet the Directors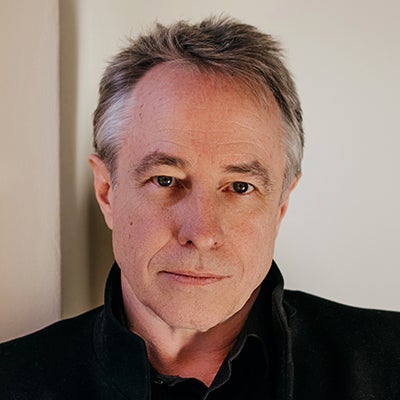 Tom Lutz
Distinguished Professor and Chair, Creative Writing
Publisher, Los Angeles Review of Books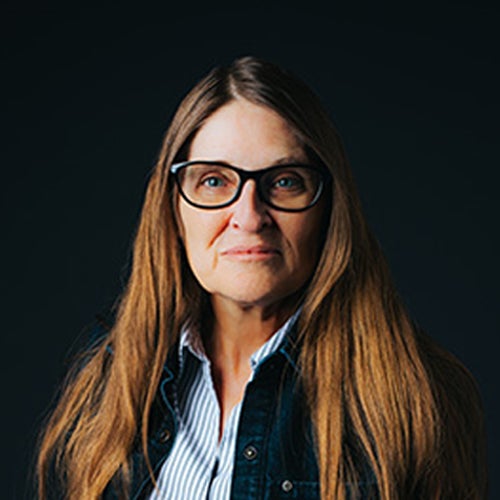 Allison Adelle Hedge Coke
Distinguished Professor of Creative Writing
Director, PI, Along the Chaparral 
Support Writers Week
Your generosity helps us keep Writers Week free to attend and open to the public. A tax-deductible gift at any level will help us achieve significant growth by enhancing the honoraria for the authors,
expanding promotion and production capabilities, and sponsoring workshops. Become a friend of Writers Week by making a gift today!

Make a Gift
---

Book Purchases
Books can be purchaed from our own campus B&N bookstore.
Visit Cellar Door Books to support our recommended local independent store.
 
---

Click here to read UC Riverside's statement of support for Black Lives Matter and Native Land Recognitions.
The The Writers Week emblem, designed from the Agave americana Marginata in our local flora, was created to demonstrate our support for initiatives that create a more sustainable campus, community, and state that includes indigenous plants on campus and region. We also support the work of the UCR Office of Sustainability and the UCR Botanic Gardens.